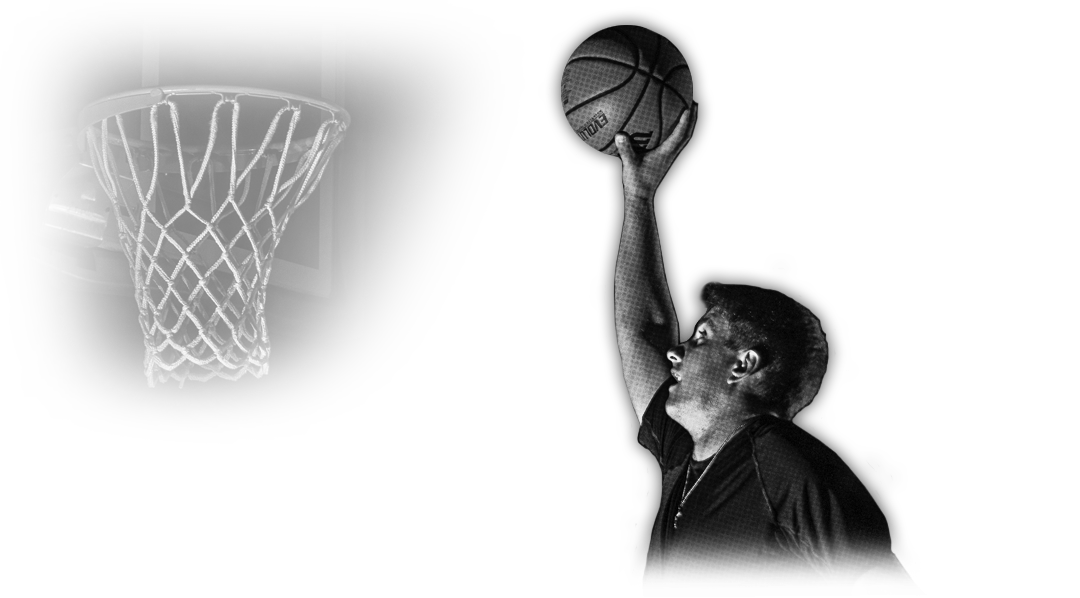 The competitive Edge in College NIL
As a college student-athlete, you have a unique brand.
But, are you ready to get the most out of it and your Name, Image, and Likeness (NIL)?
To grow your brand and ensure the best chance of landing NIL endorsements and sponsorships, M:7 Sports zeroes in on what makes you "YOU" and tells your individual story to the businesses that fit you best.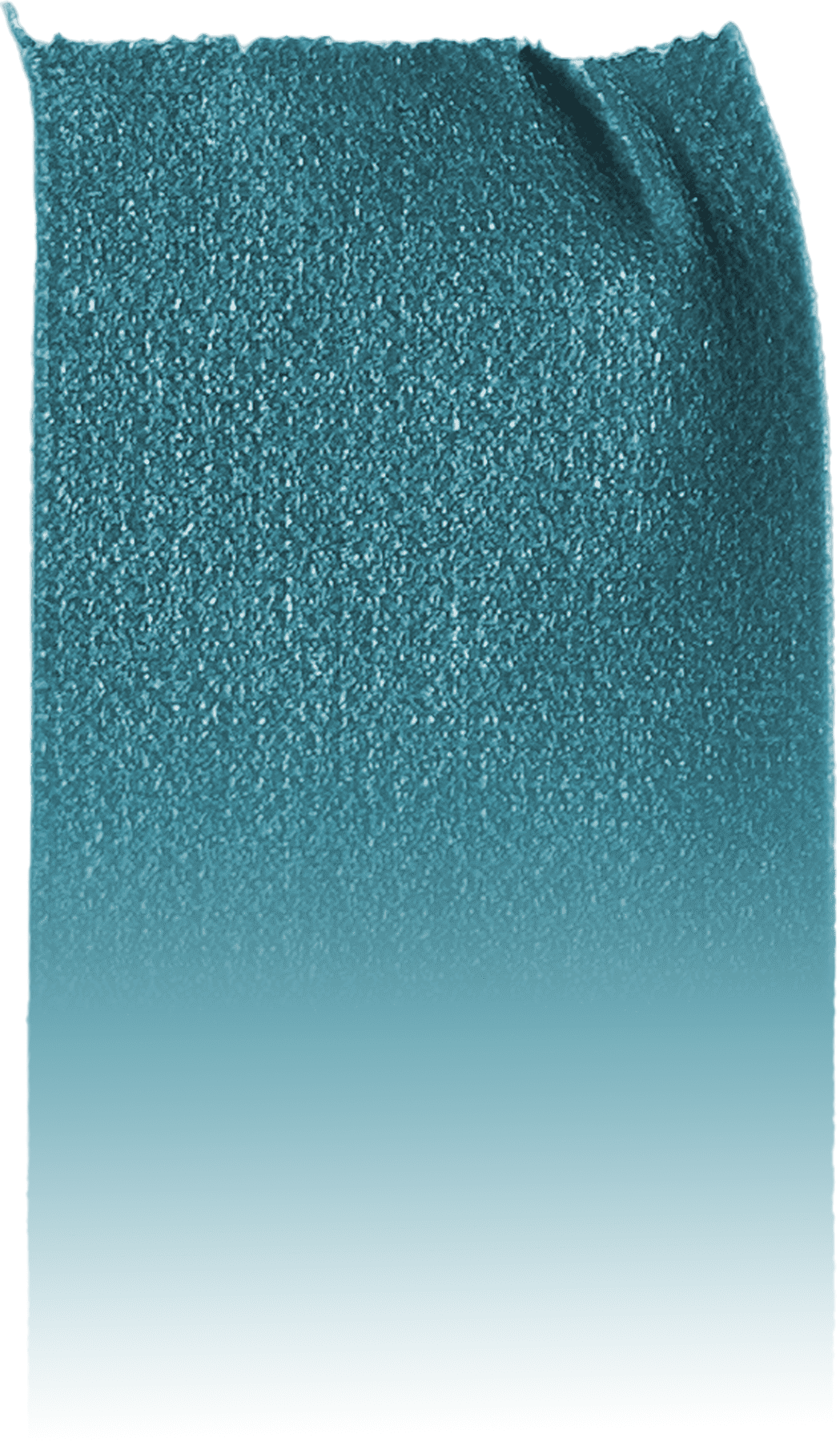 can elevate your brand and ensure that your messaging is polished, promoted, and protected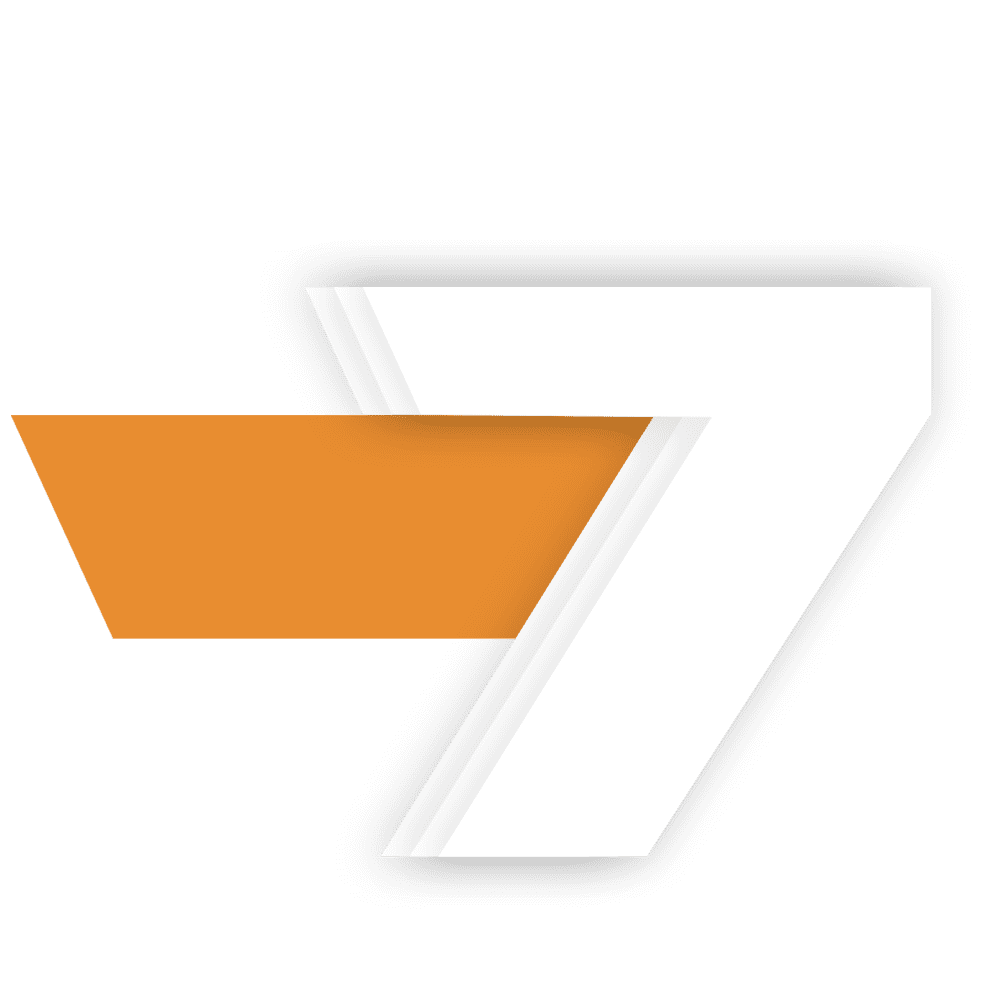 Being a college athlete means starting a new chapter in a fresh environment with an expanded network of teammates and supporters. We'll help you navigate these new opportunities and grow your brand with attention-grabbing deliverables that put you in the spotlight.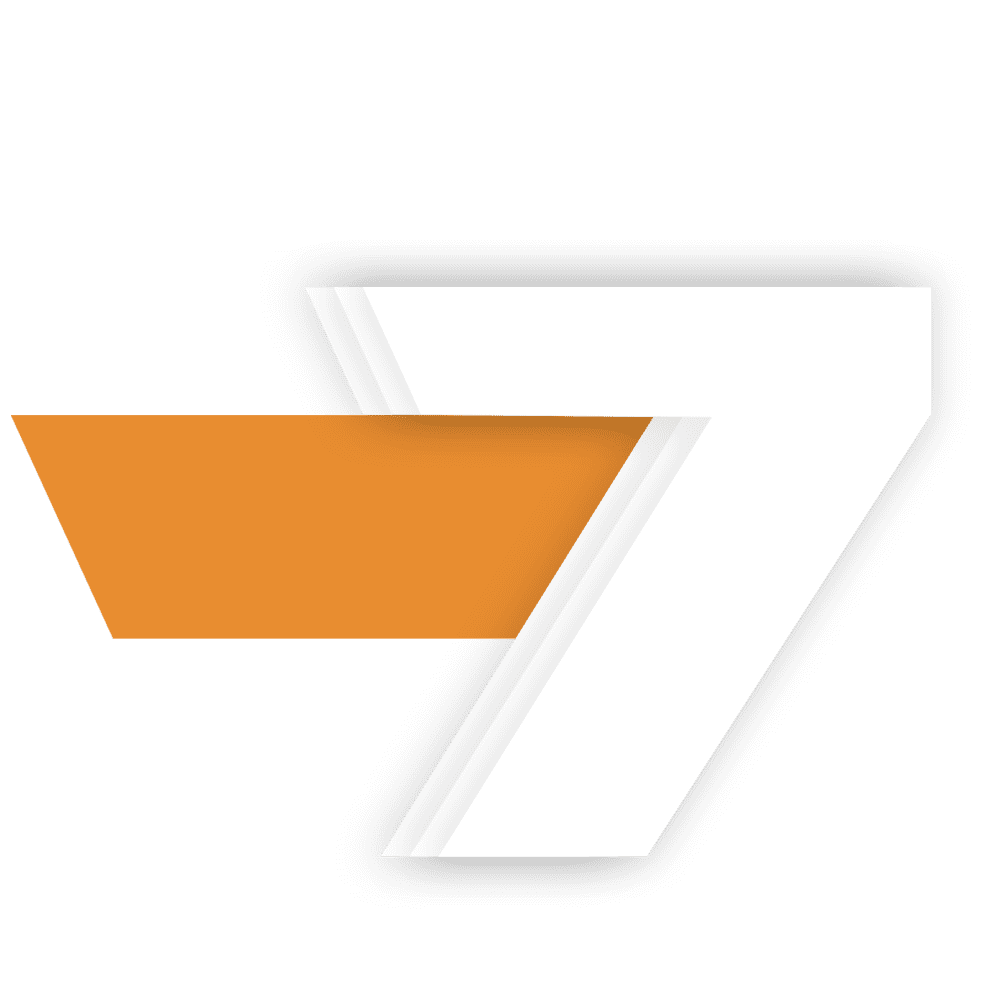 We'll develop a strategic game plan targeting companies, brands, and markets that fit your NIL like a custom suit. Through social media, a personalized website, and promotional videos, you will have the tools and training to be an effective influencer and brand ambassador.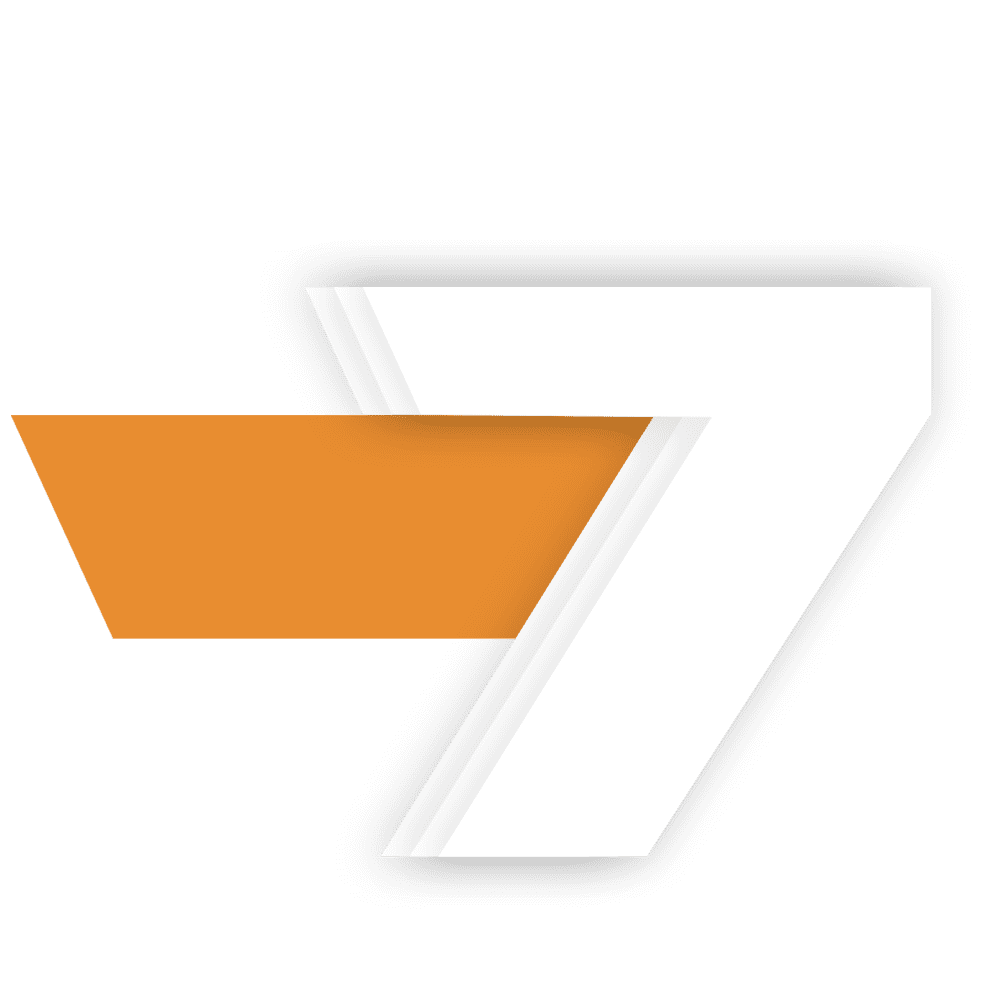 We strictly adhere to compliance guidelines in everything we do. With decades of experience in crisis communications, media relations, and reputation management, we're available around the clock to protect your reputation and control your narrative.
Your NIL is more than your resume on the field; it's your accomplishments off the field, your work ethic, your digital footprint, relationships with fans, media interviews, your personality, even your smile.
Simply put, it's everything that sets you apart from the rest.
We'll use everything in our marketing arsenal to bring out the best in every aspect of your Name, Image and Likeness.
In our visual-first world, your videos and images are likely to be your first and best chance to impress and persuade. Our talented videographers, photographers, and editors, and their unmatched creativity and expertise, will help your NIL brand shine its brightest on the college stage.
Posting a video, pursuing brand partnerships, or putting out a press release? We speak the language of sports better than most, so we can tell your brand story more persuasively and dynamically. Take advantage of our communication specialists' sports marketing experience for next-level NIL narratives.
Our savvy design team will elevate your NIL by bringing your visuals and narratives together through innovative, attention-grabbing design, whether via a one-of-a-kind website or a QR-enabled "business card" to attract and impress decision makers interested in featuring your NIL.
Since social media can make or break brands these days, you'll need a broad social media strategy with captivating, on-brand posts, placed where and when they'll have the most impact. We'll audit your digital footprint and develop a monthly slate of engaging content designed to grow your NIL presence and maximize exposure across all relevant platforms.
From autograph signings to camps and clinics, we'll strategize, plan and execute all aspects of your events and appearances so you can focus on school and sports.
SETTING YOU UP FOR LASTING SUCCESS
Whether it's after you graduate from college or a long career in the pros, we recognize that your playing career won't last forever. That's why we're committed to not only helping you maximize your current earning potential, but also building a robust network of key contacts as well as a diverse work portfolio to set you up for lasting success.
Interested in elevating your brand by investing in an NIL athlete?

Nothing is more important to us than the safety and success of our athletes. Building meaningful relationships is at the heart of what we do and why we strive to treat our athletes like family rather than a financial transaction. We promise to always put you and your best interests first.
Ready to get the competitive edge in the NIL game?
Start a conversation with us today!