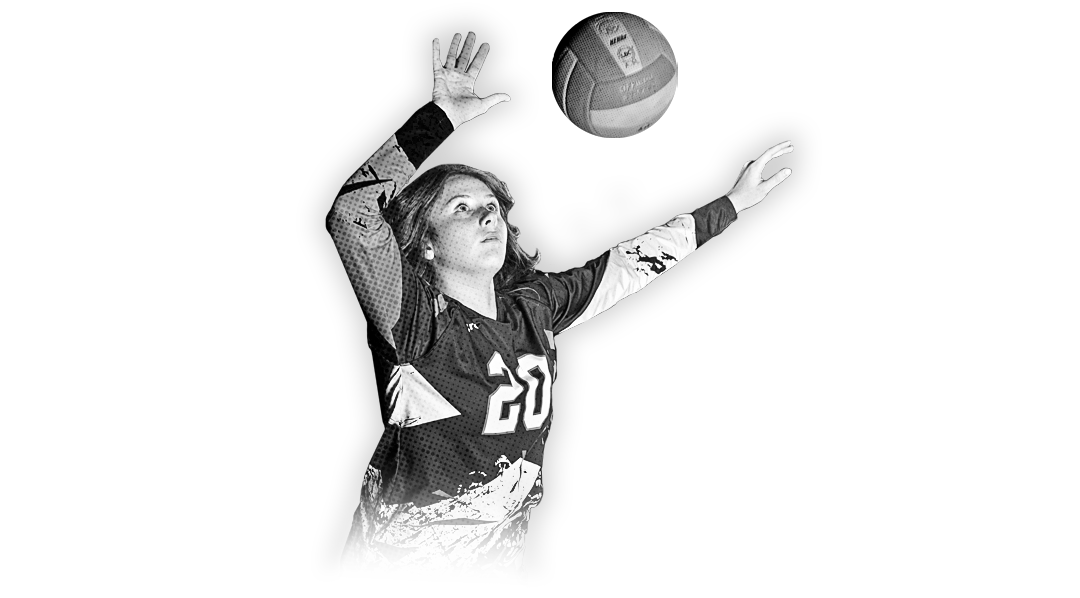 Next-Level College Recruitment Marketing
College coaches and recruiters aren't just looking at your stats
They're looking at everything!
M:7 Sports gives maximum effort so your brand has maximum impact.
Our talented team of strategists and storytellers will create an exciting game plan featuring a customized omni-channel strategy that empowers you to take control of your future, market yourself and maximize your opportunity.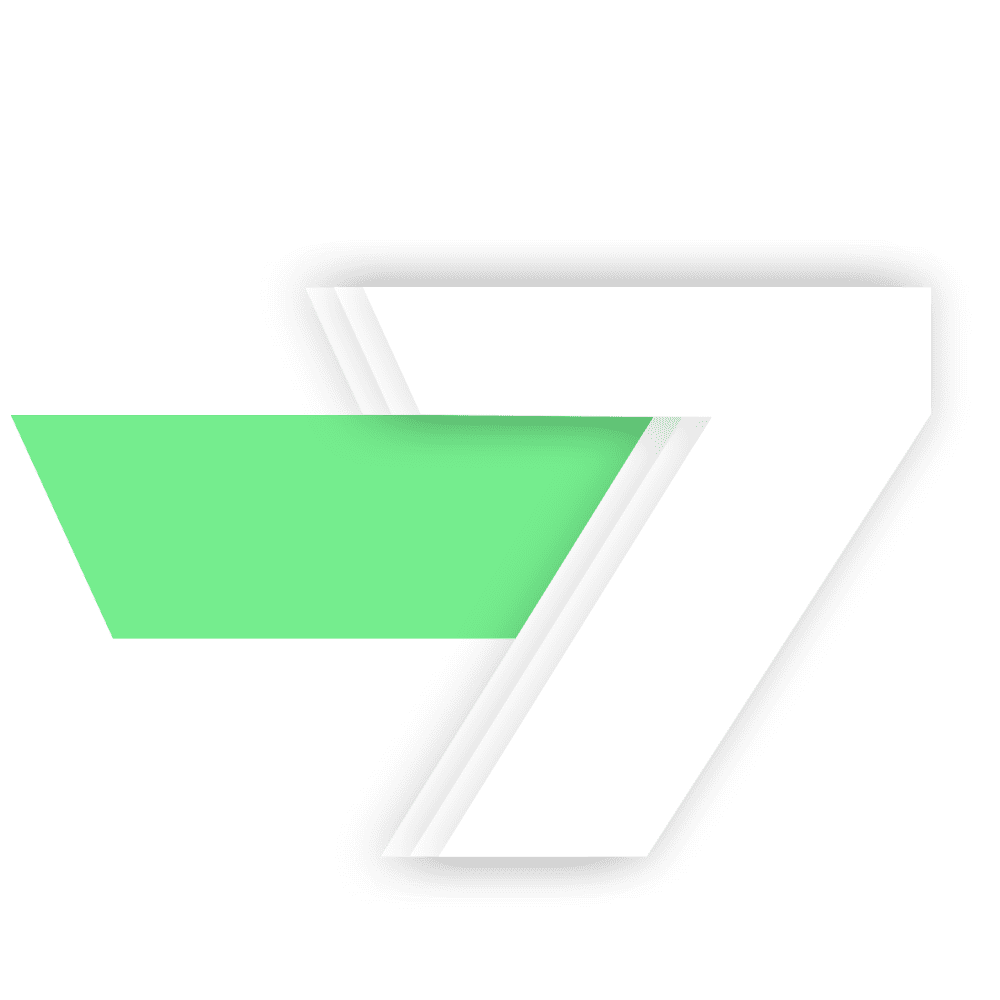 After evaluating your marketable assets and athletic measurables, we'll polish your brand like a championship trophy, with sleek, one-of-a-kind hype & highlight videos, headshots, messaging and more to help you outshine your competition.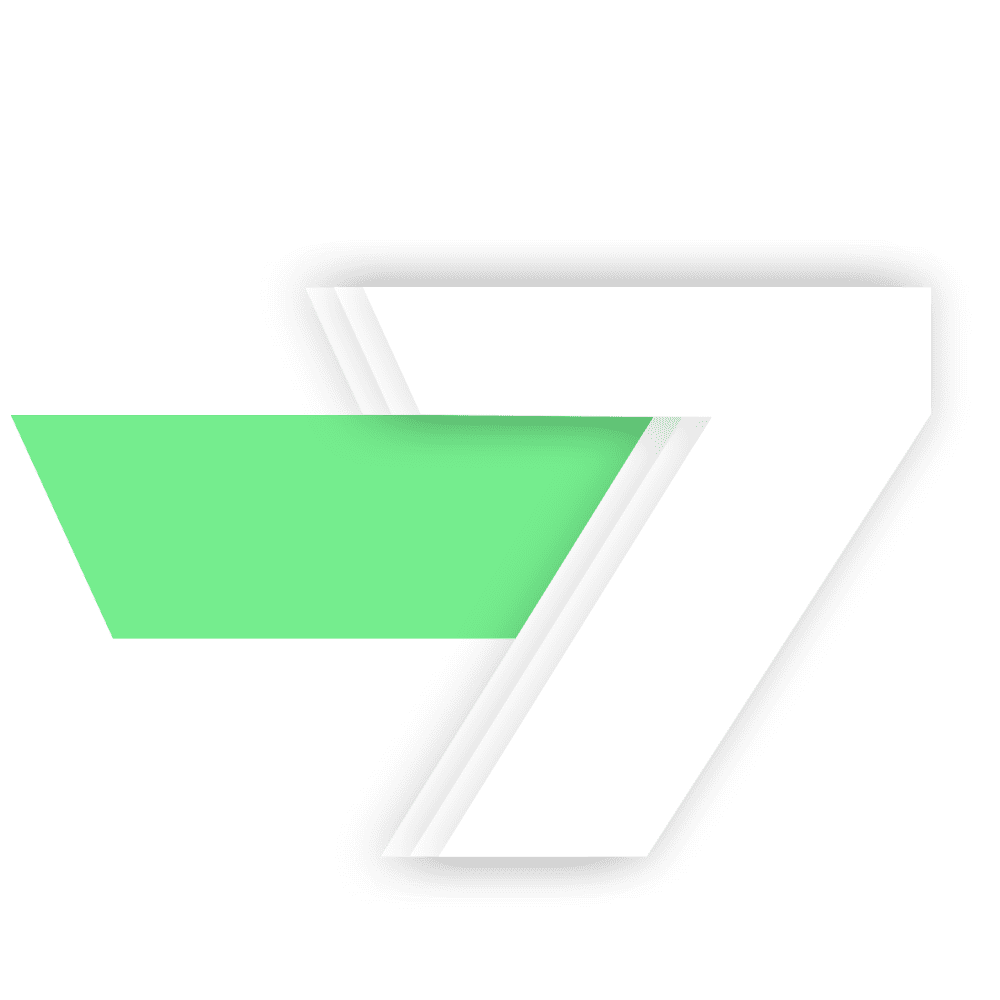 From day one of your recruitment journey to National Signing Day, we'll boost your brand by telling your story how, when and where you'll get the greatest exposure, whether that's through social media or a QR-enabled landing page.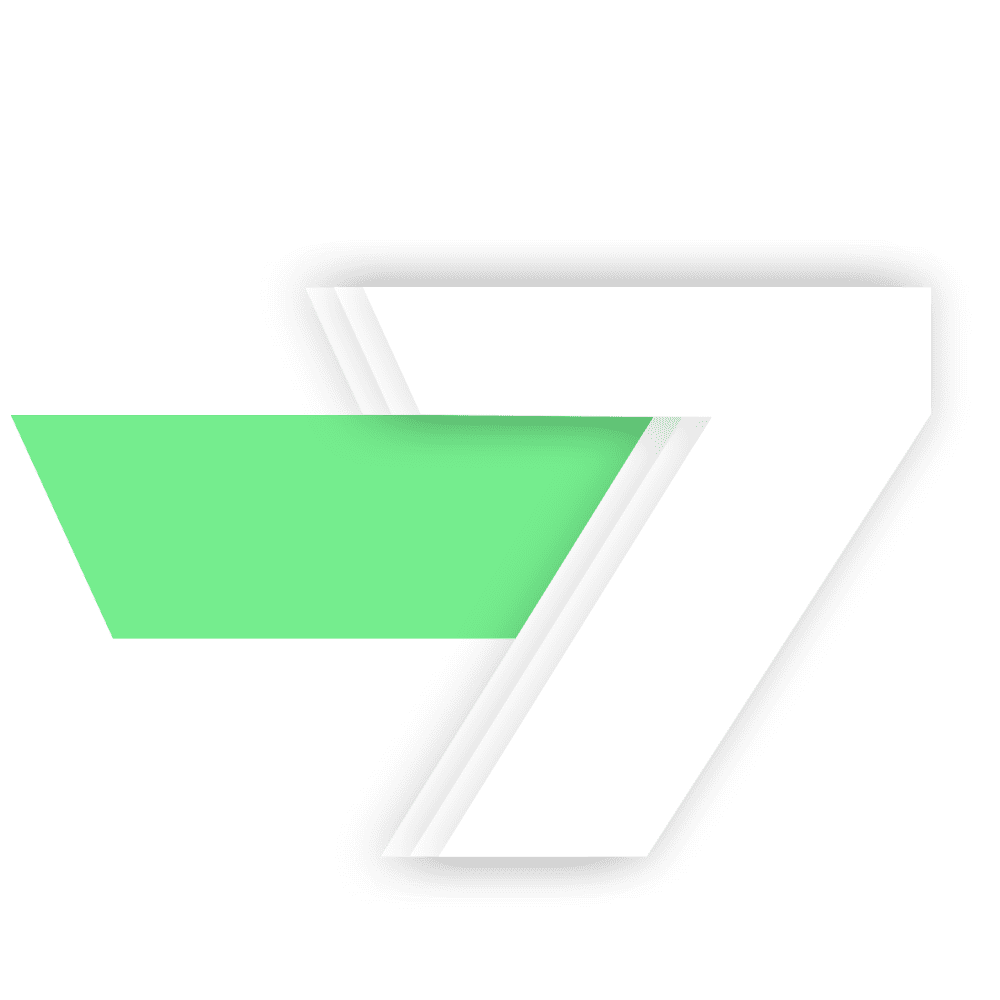 We strictly comply with all regulations to shield you from any harm. With years of experience in crisis communications, media relations, and reputation management, we'll also help protect your image and present a mature public persona.
Your electrifying moves call for electrifying visuals. Our talented videography and photography team always goes the extra mile in order to bring your brand to life. Our industry-leading hype kits and standout media content will get you the attention you deserve.
Posting a video, emailing a coach, or putting out a press release? We can help you speak the language of college recruiting and tell your story persuasively and dynamically. With years of sports marketing experience, our writing team will make you sound as good as you look on game film.
In order for your skills, highlights, and accomplishments to shine, you need cutting-edge designs that make an impact on your followers. Our skilled design team elevates your brand everywhere you want to show it off and get you the views, clicks, and engagements to get your name out there.
Careless, controversial posts scare off recruiters while captivating, on-brand posts reflect maturity and professionalism. We'll audit your social media and develop a monthly slate of engaging content designed to grow your digital presence and maximize your exposure across all social media platforms.
FROM THE BACKYARD TO THE BIG DANCE
National Signing Day is a defining moment for athletes as they take the first step in their college careers. We'll celebrate your big day with you, and, when you're ready to begin the next phase of your journey, we'll be right there to help you get the most out of your NIL.
Searching for an exciting new way to boost your brand?

Nothing is more important to us than the safety and success of our athletes. Building meaningful relationships is at the heart of what we do and why we strive to treat our athletes like family rather than a financial transaction. We promise to always put you and your best interests first.
We'll do everything in our power to help your child achieve their dreams, but rest assured that your child's welfare is our top priority. We strictly adhere to all amateurism and recruitment regulations at both the high school and college levels with full transparency so you can have confidence that your child's eligibility and reputation are always put first.  
We understand that it's not easy to put your trust in just anyone when it comes to your child, and your trust in us is a privilege we won't take lightly. We're in this together, and want you to be part of the process, every step of the way.
We know how much time, energy and emotion you invest in your athletes, and that few things are more important to you than their success and happiness. They put their trust in you to look out for their best interests, and you can trust us to do the same. 
While the recruitment process can have its pitfalls, we will never compromise our athletes, your program or reputation. No one knows your players like you do, making you an essential partner in our shared goal of helping them reach their full potential. Together we can tell their best story to college coaches and recruiters, highlighting everything that sets them apart, on and off the field.
Ready to get the competitive edge in the college recruitment game?
Start a conversation with us today!