Sports Marketing Built to Win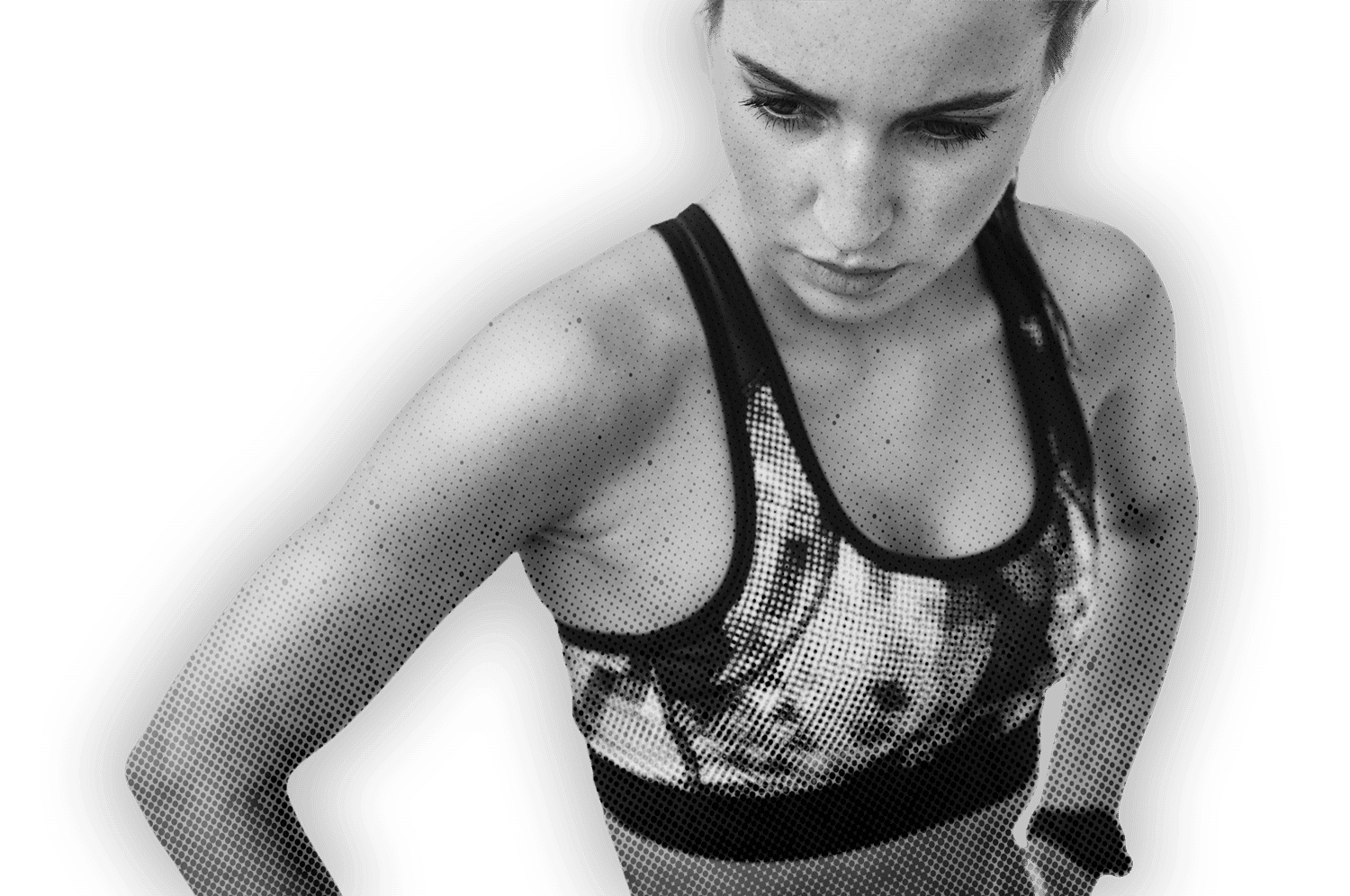 Sports unite and inspire us like nothing else in the world.
If you're looking to take your brand to the next level, then you'll need a skilled, efficient team that knows how to capture all the emotion, authenticity, and athleticism of your brand so you'll stand out from the crowd.
At M:7 Sports,
we believe in the power of sports and what it means to you and your brand.
Combining captivating video, photography, and copy with a winning game plan, we'll take what sets you apart from your competitors and bring your brand to life like few other sports marketing agencies can.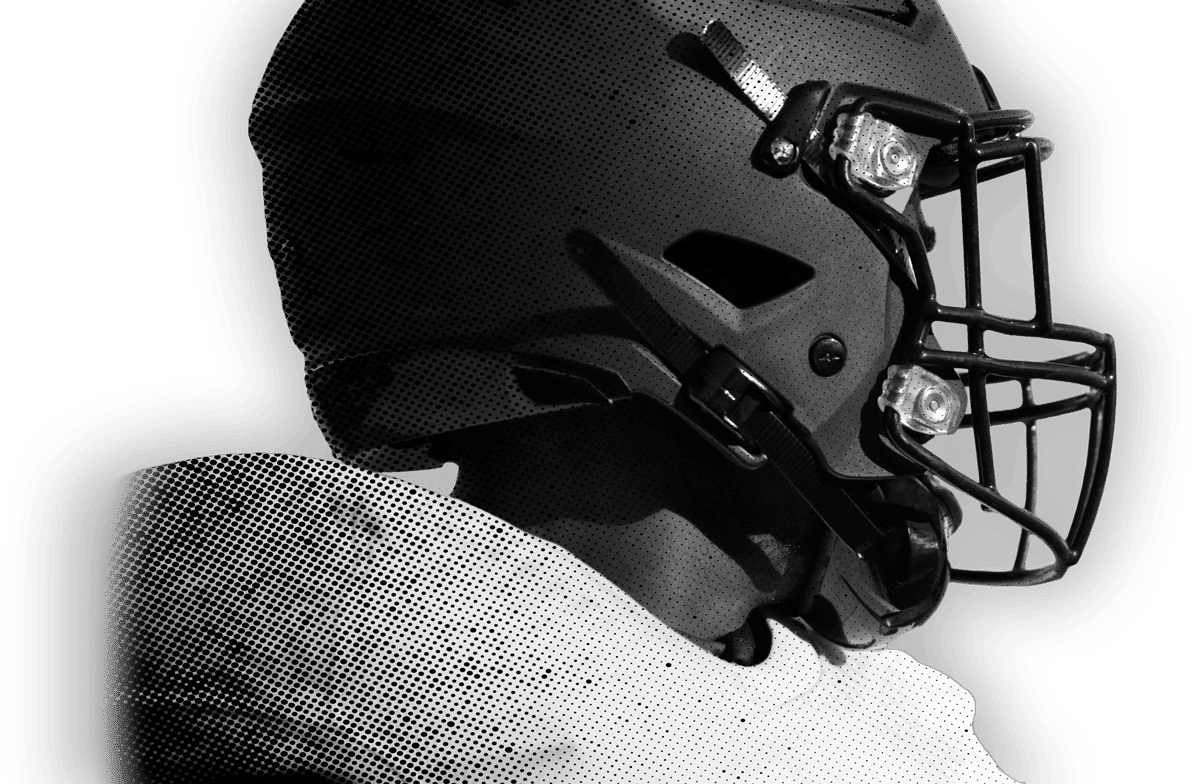 The M:7 Edge: Sports Marketing at Its Best
Your one-of-a-kind brand deserves a one-of-a-kind sports marketing team.
Experts at navigating the rapidly evolving world of digital marketing, PR, and brand development, M:7 Sports is that competitive edge for student athletes hoping to achieve their dreams and sports retailers looking to invigorate their brands.
With decades of experience, a proven omnichannel approach, and talented creatives skilled in sports branding, M:7's team gives maximum effort to have maximum impact marketing.
Hands You Can Trust
When you put your trust in our skilled hands, we take that responsibility seriously, treating you with the respect and transparency you deserve. Protecting you and your brand is our top priority, so we strictly adhere to all compliance guidelines when working with high-school and college athletes.
Whatever your background, whatever your school's division or company's size, we're committed to giving you the tools you need to level the playing field.
Learn more about the M:7 Sports team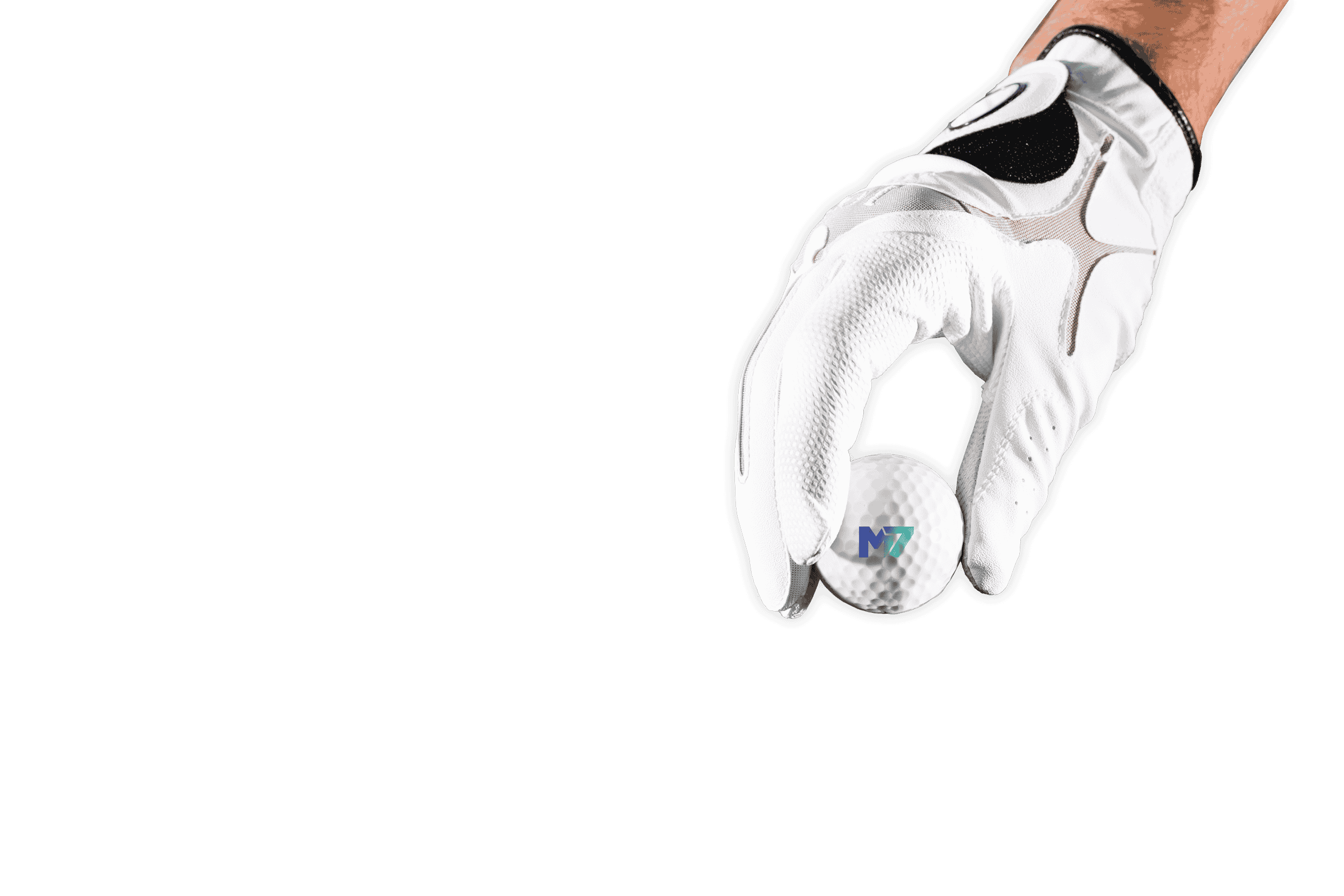 FOR A GREAT NEW WAY TO BUILD TRUST IN YOUR BRAND AND EXPAND YOUR AUDIENCE
Maximizing your Name, Image and Likeness (NIL) through brand partnerships, a robust digital footprint, and a strategy to win off the field.
M:7 Sports exists to help student athletes and their families achieve their dreams and reach their full potential. If you're looking to lay the foundation for a lifetime of success, let us know how we can help.
We can't wait to join your team!